As marketing continues to evolve, so do the channels for finding jobs in the field. Niche marketing job board websites offer tailored services for specific types of marketing jobs, making the search for your next role much easier. Here's an overview of the top five job boards that cater specifically to marketers.
Marketing Job Boards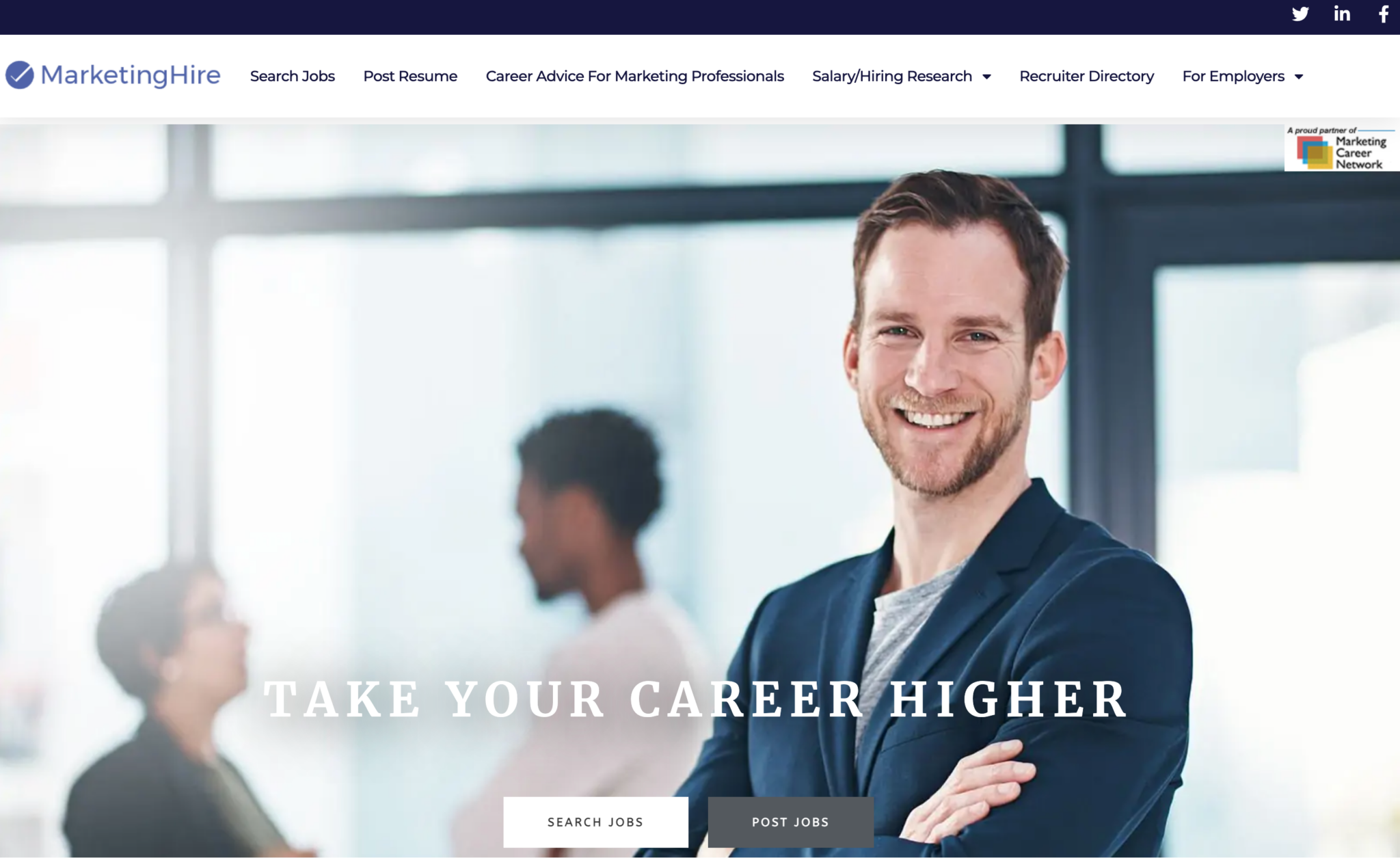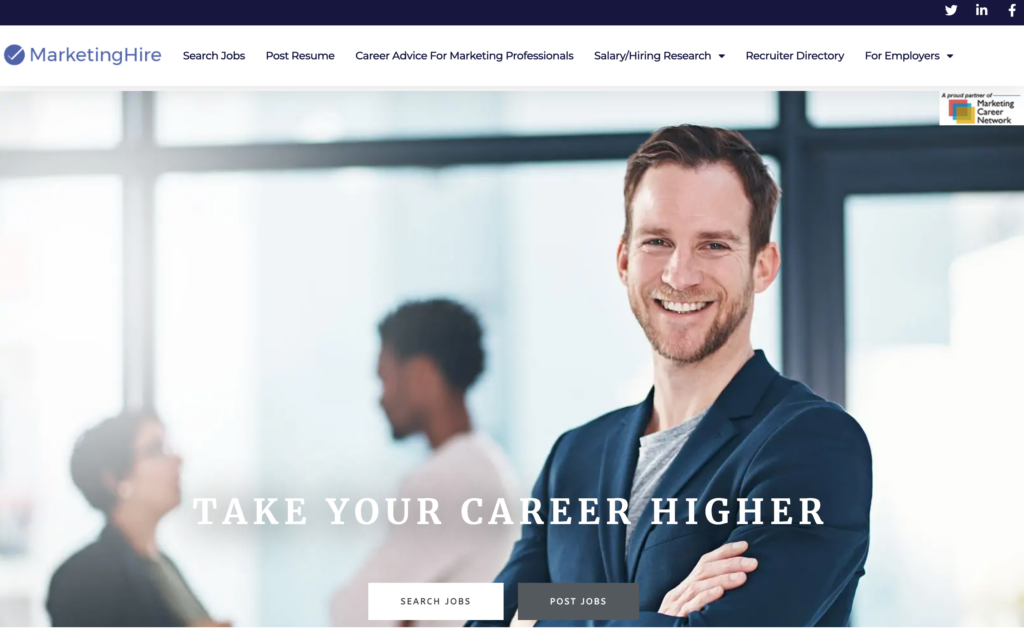 MarketingHire: This leading marketing job board caters exclusively to marketing professionals. It boasts a range of features, such as job search functionality, resume posting, and employer branding. Furthermore, MarketingHire's strong network with various marketing associations ensures job listings are frequently cross-posted, boosting their visibility.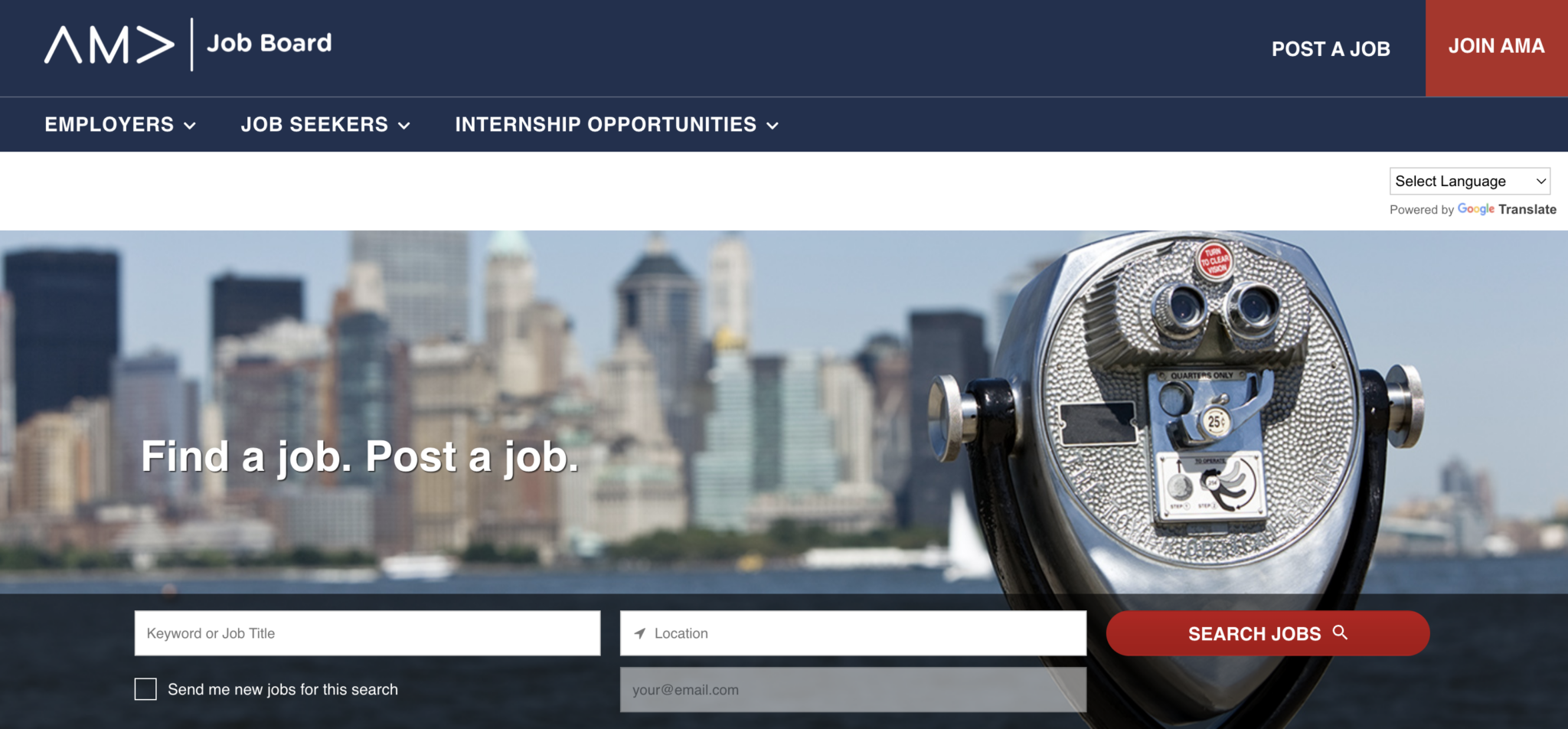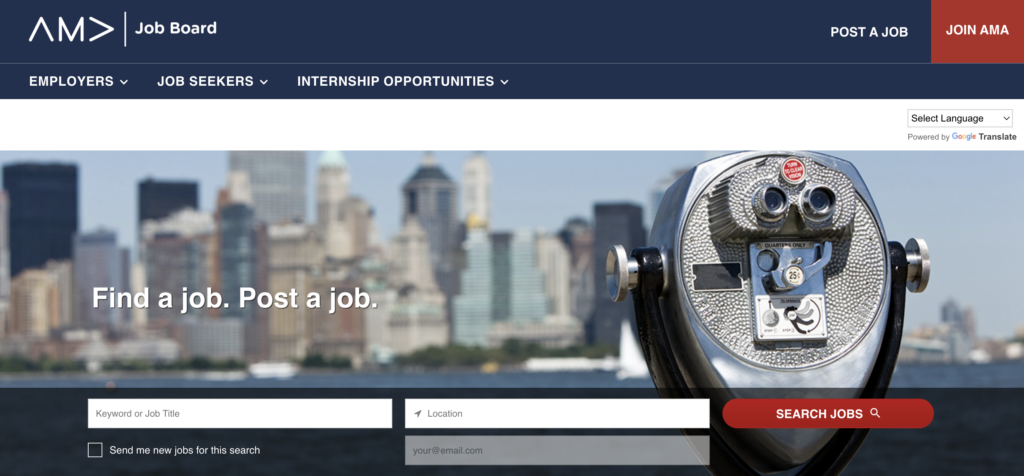 American Marketing Association (AMA): As the world's largest marketing association, the AMA's job board serves as a crucial resource for those seeking marketing positions. With an array of filters on offer, job seekers can efficiently find roles that match their interests and qualifications.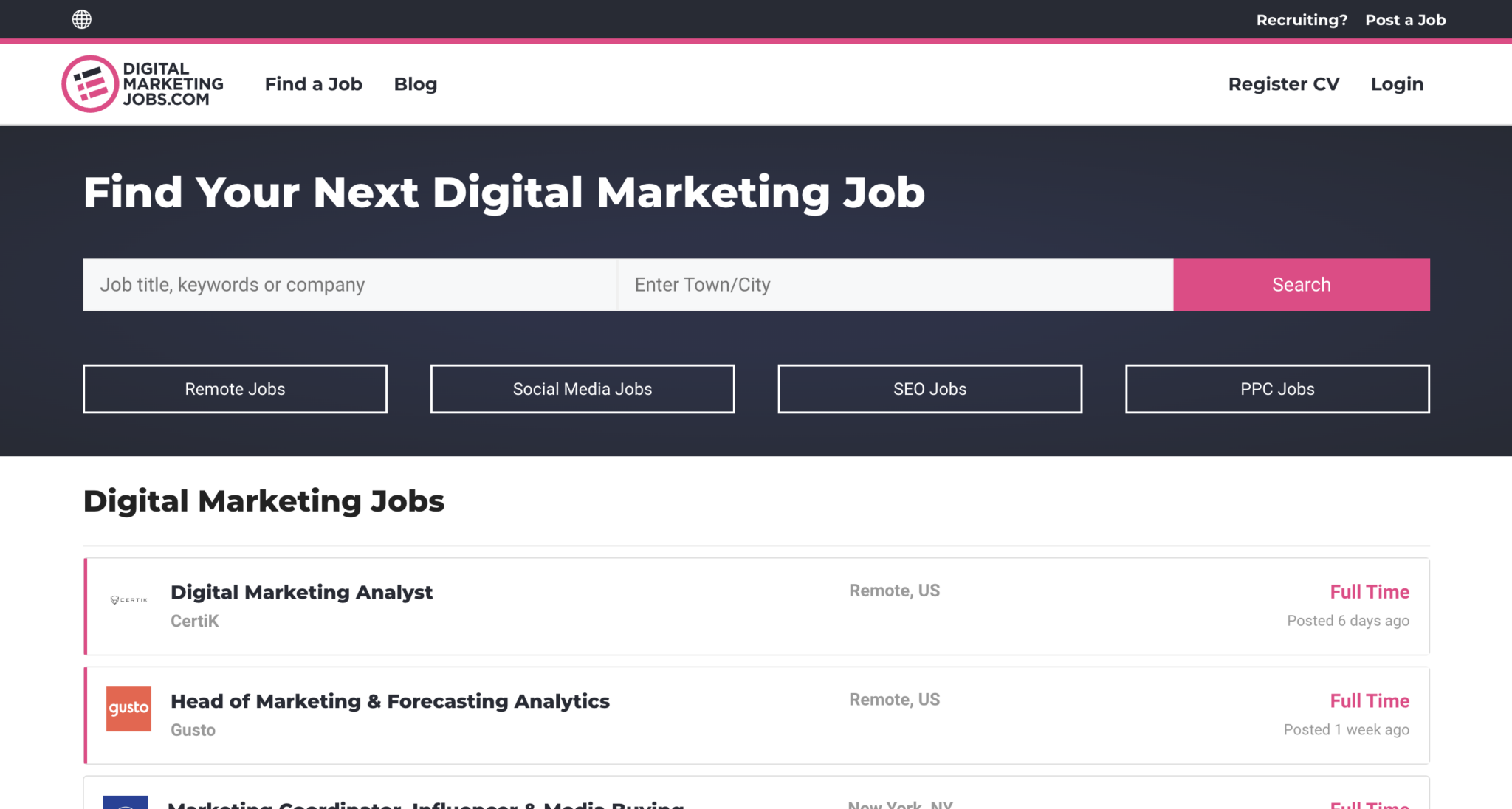 Digital Marketing Jobs: Focusing specifically on digital marketing roles, this job board offers advanced filters to find jobs that align with your skillset and experience. Additionally, its blog serves as an excellent resource for staying updated on digital marketing trends and best practices.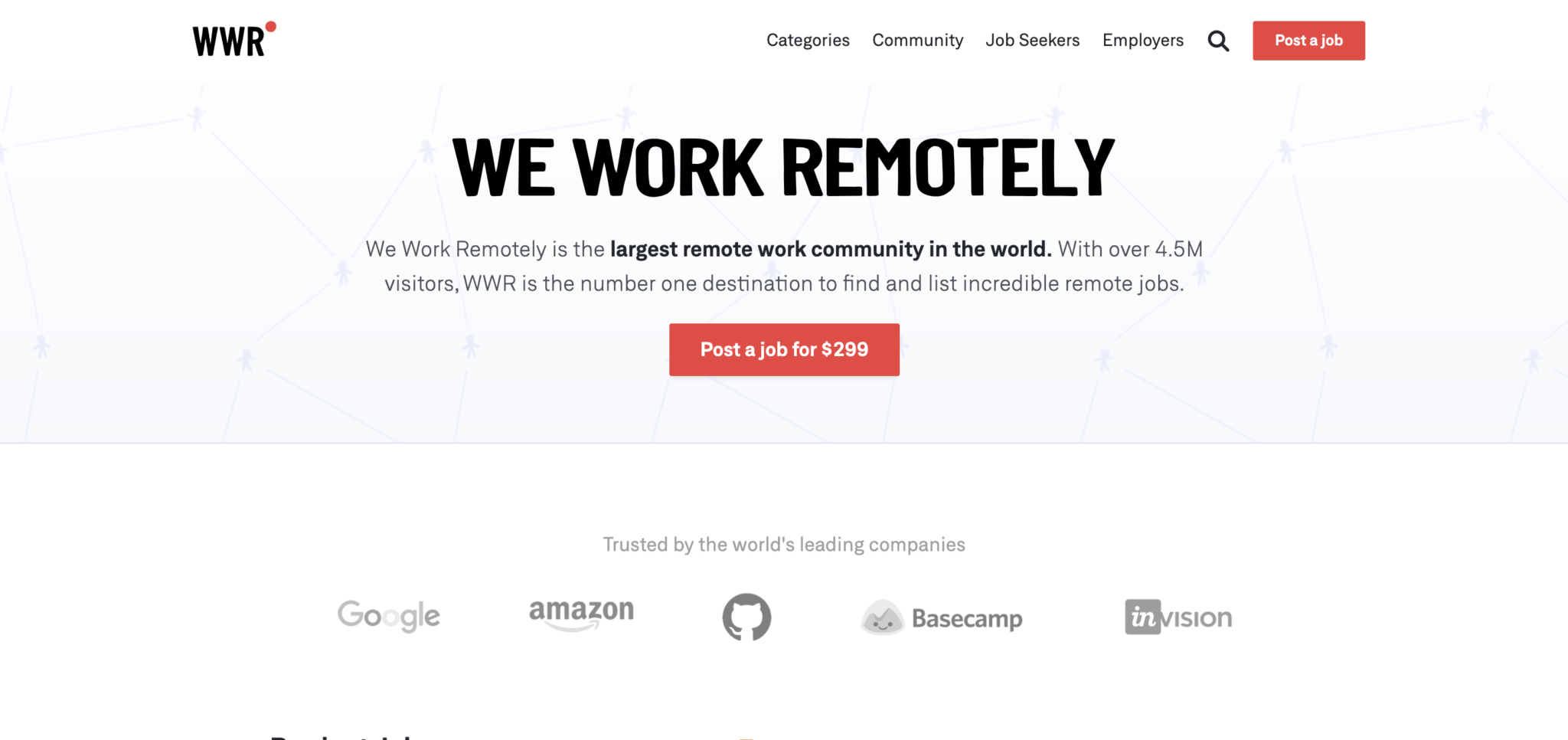 We Work Remotely: If you're interested in flexible work arrangements, this job board specializes in remote marketing jobs. With filters to match your location, skills, and experience, We Work Remotely makes the process of finding a remote marketing job significantly more manageable.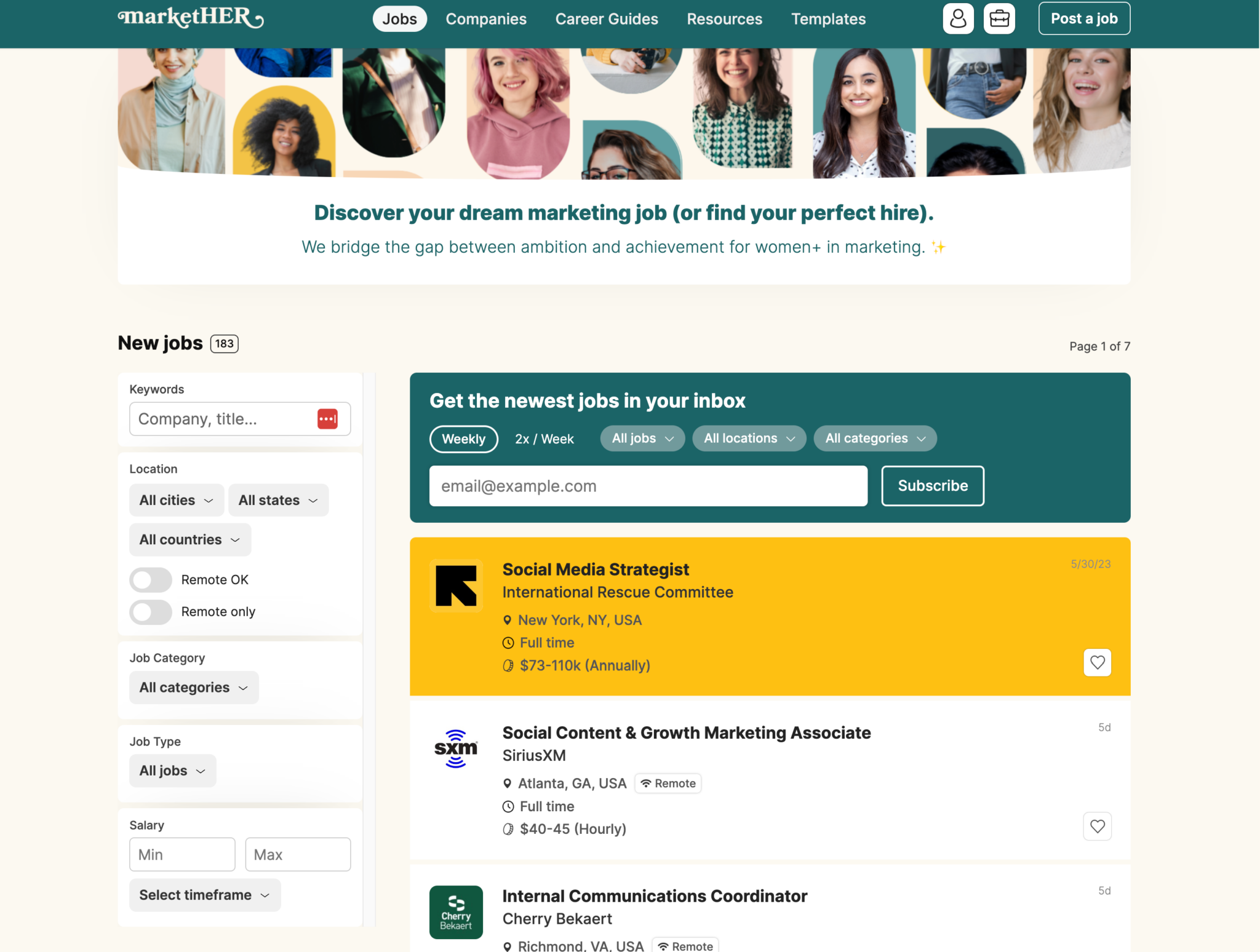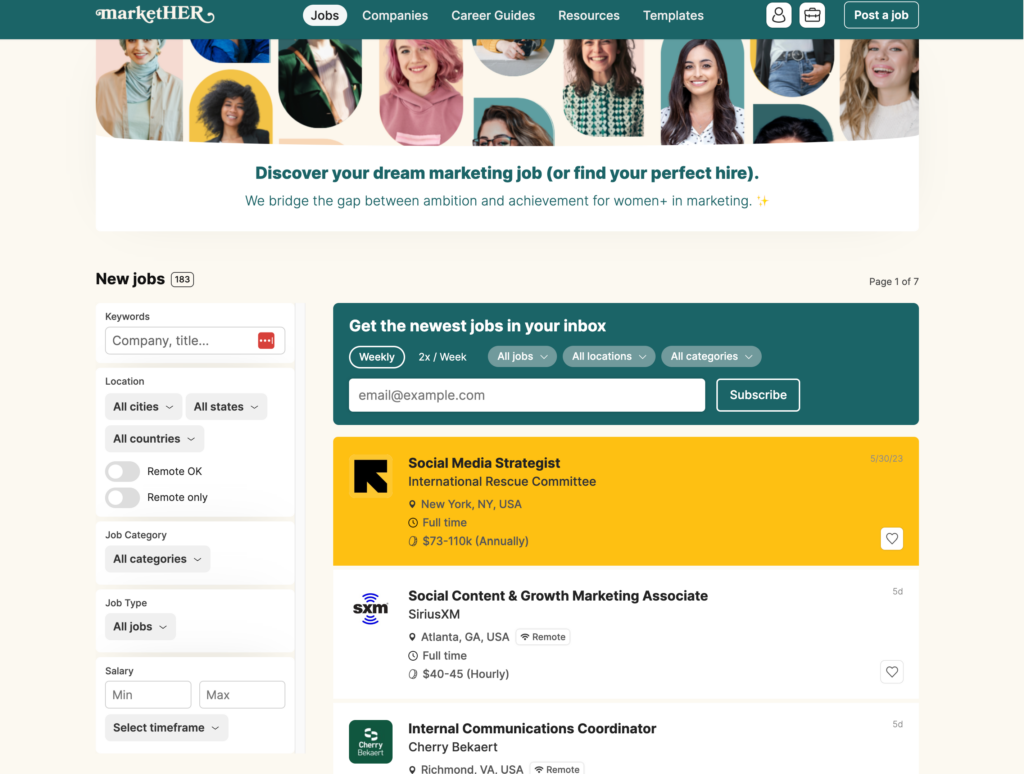 marketHER: Championing inclusivity in the marketing industry, this job board is designed for women and non-binary marketers. Besides standard job search and resume posting features, marketHER offers a platform for learning about marketing careers, workplace resources, and the HERstory interview series with women in marketing worldwide.
Notable Mentions:
Indeed: While not exclusively a marketing job board, Indeed houses a vast array of marketing jobs. Its user-friendly interface and the sheer number of listings make it a go-to resource for job seekers.
LinkedIn: Beyond being a professional networking platform, LinkedIn also serves as a powerful job board where you can find marketing positions, connect with potential employers, and network with industry professionals.
Glassdoor: Known for company reviews and ratings, Glassdoor also provides a platform for job seekers to research potential employers, understand their culture, and learn about compensation practices.
Choosing the Right Marketing Job Board
Selecting the right job board for marketing positions can make a significant difference in your job hunt. Here are some factors to consider when deciding:
Marketing Focus: Some job boards specialize in certain types of marketing jobs, such as digital or social media marketing. Choose a job board that aligns with your professional interests and skills.
Location: If you're focused on finding local jobs, select a job board that caters to your area. Some boards, like We Work Remotely and marketHER, cater to those looking for remote positions.
Job Board Features: Look for features like salary transparency, resume posting, and employer branding. The more information and functionality a job board provides, the more helpful it can be in your job search.
Cost: While many job boards are free, some may charge a fee for their services. Ensure the job board fits your budget and provides value for its cost.
Ready to get started? Visit the marketHER job board to find onsite and remote marketing jobs across all verticals, plus see up to date salary information!