Take your marketing career to the next level and embark on a path of success. Our resources provide new ideas, strategic insight, and valuable guidance from industry-leading professionals that will help propel you onward in this exciting field.
Transition smoothly with targeted advice, skill-building resources, and industry insights for a successful switch.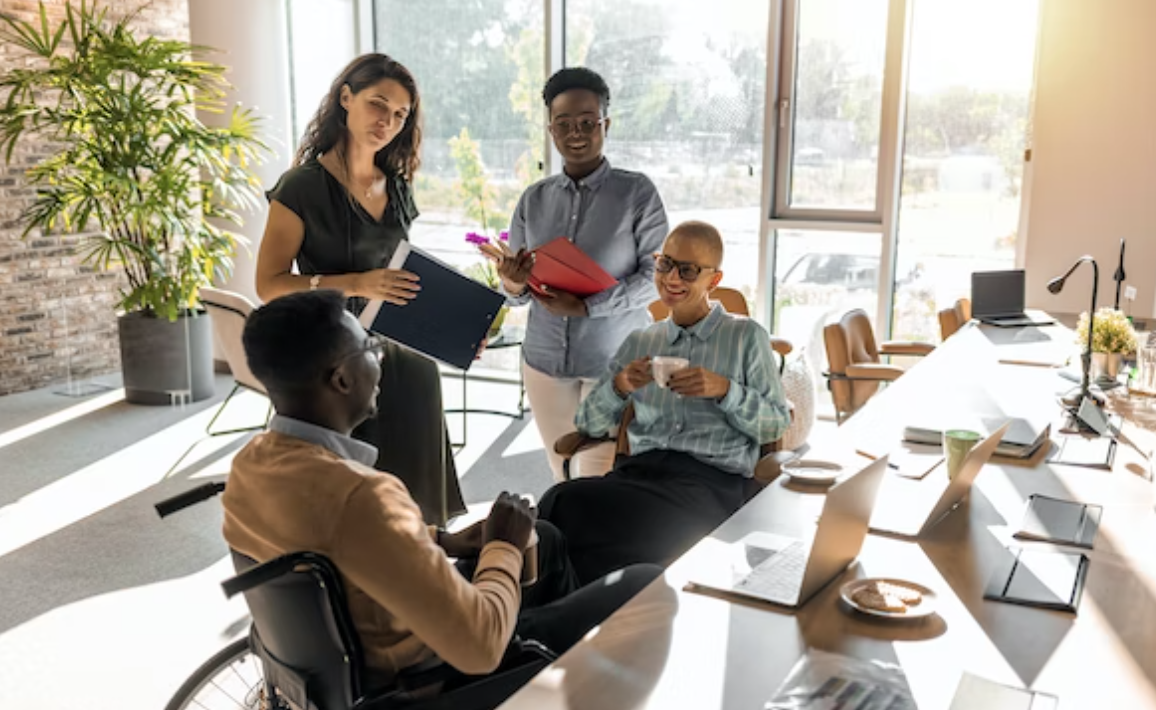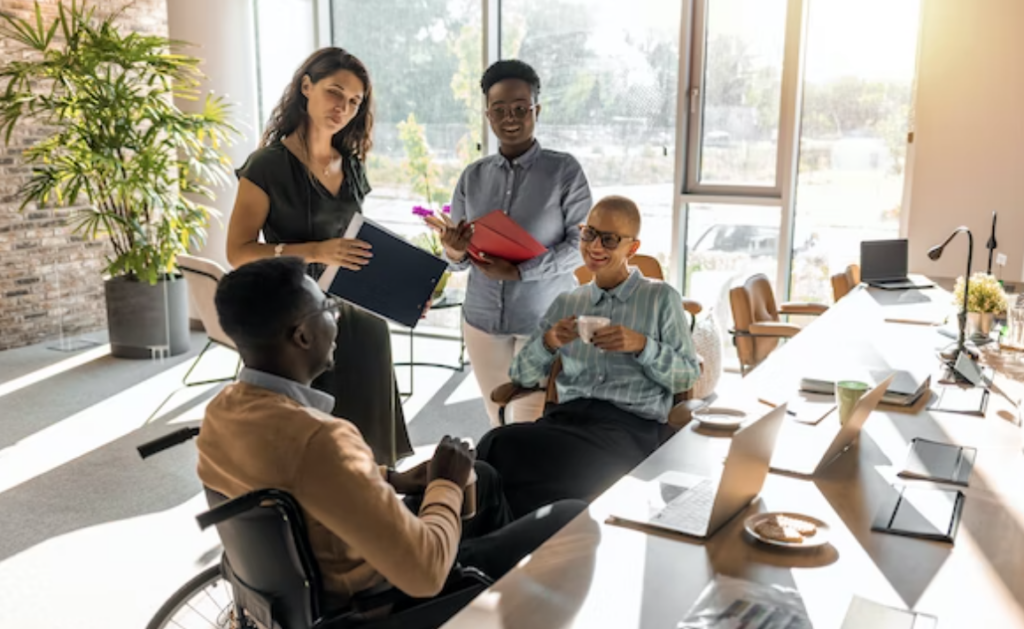 Promote inclusive workspaces with best practices, training materials, and real-life examples of embracing diversity.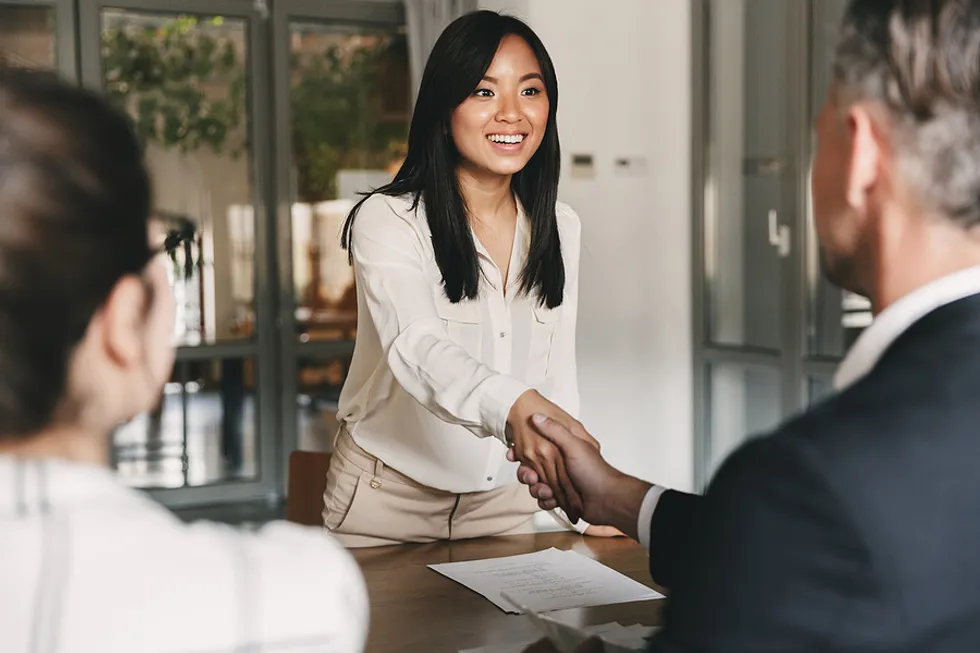 Navigate interviews and evaluate job offers with confidence using practical strategies, negotiation tips, and expert guidance.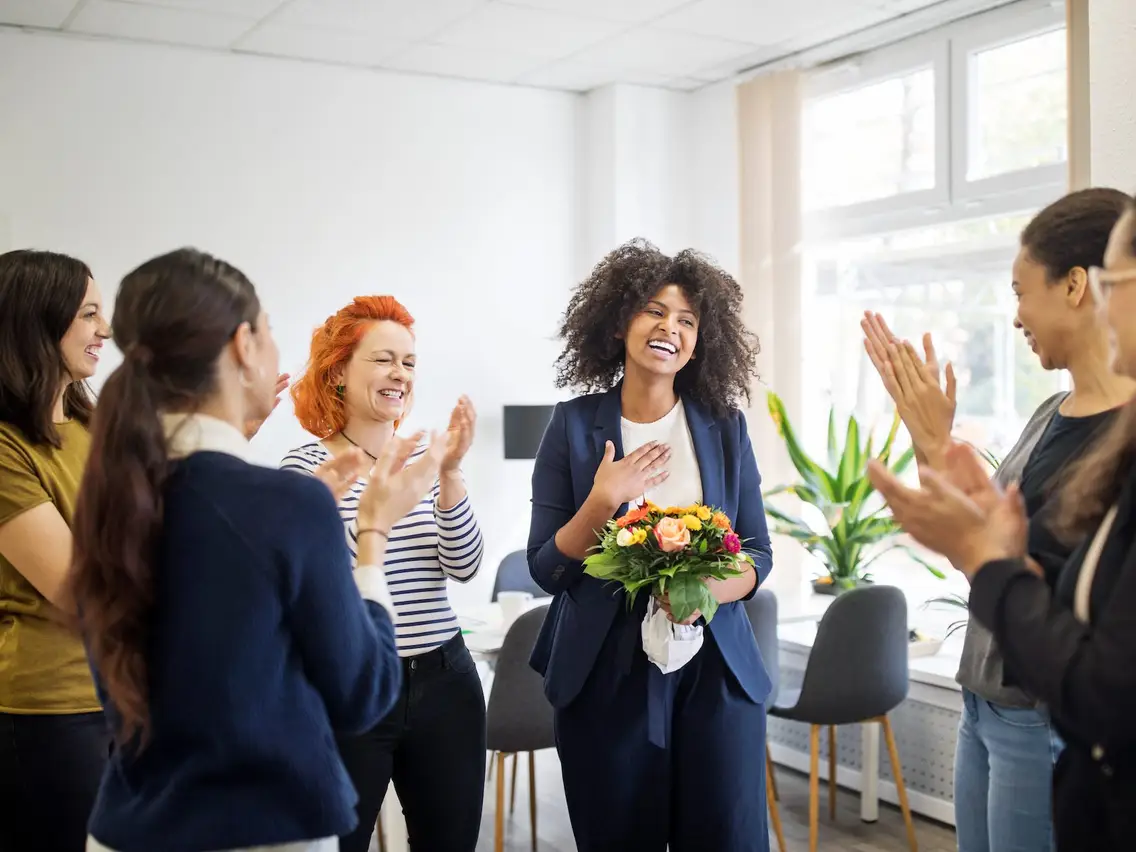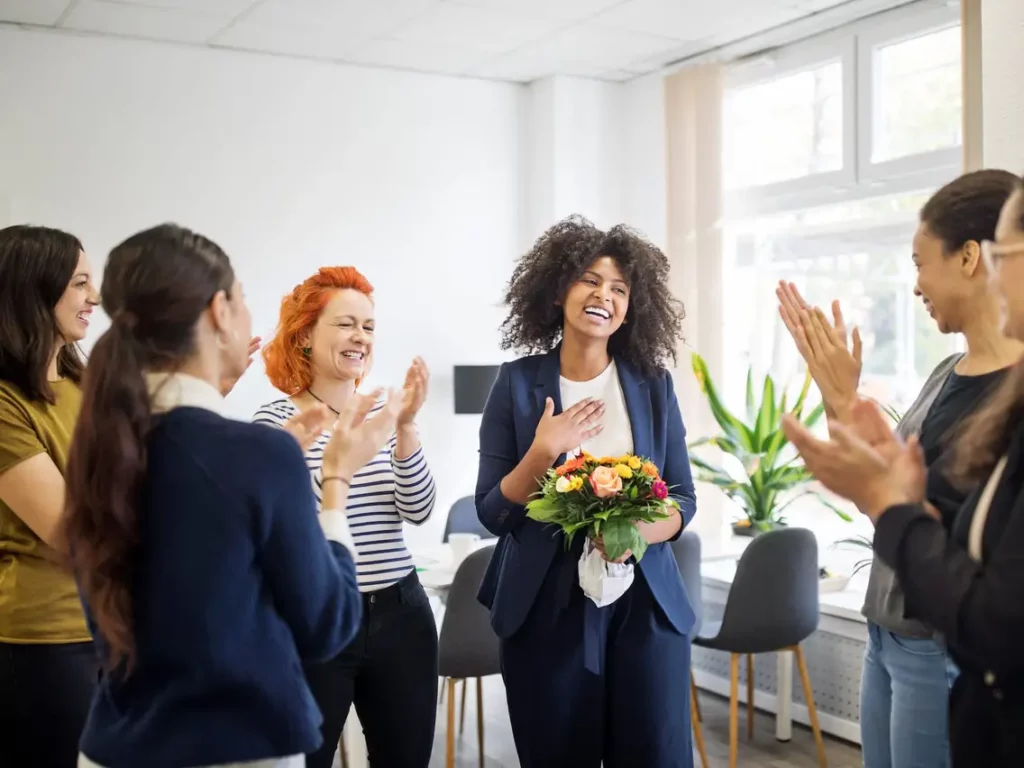 Boost your career trajectory with actionable insights, skill development, and goal-setting techniques to secure promotions.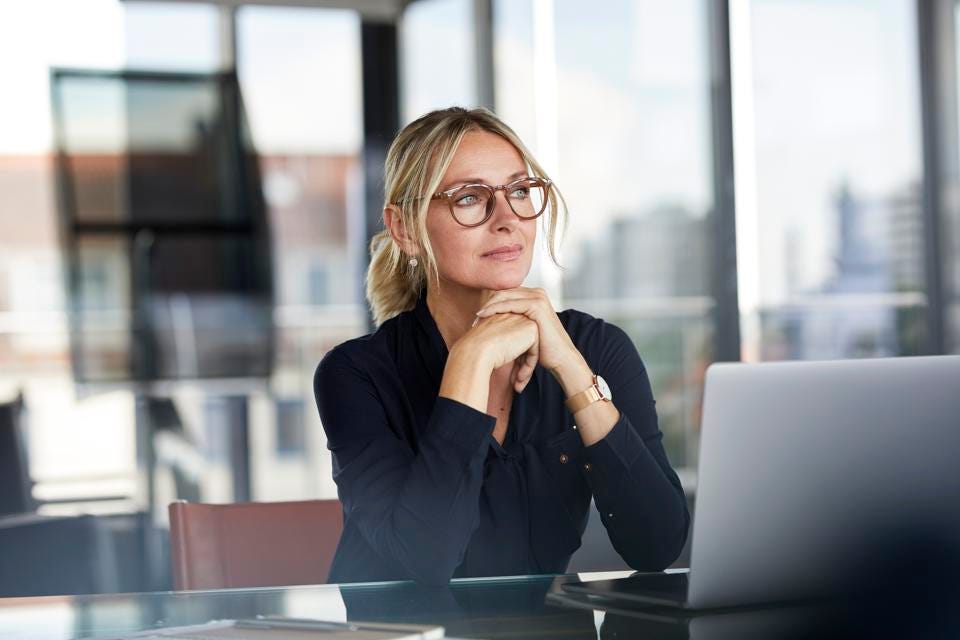 Exit gracefully with a thoughtful approach to resignation, farewell etiquette, and planning for future opportunities.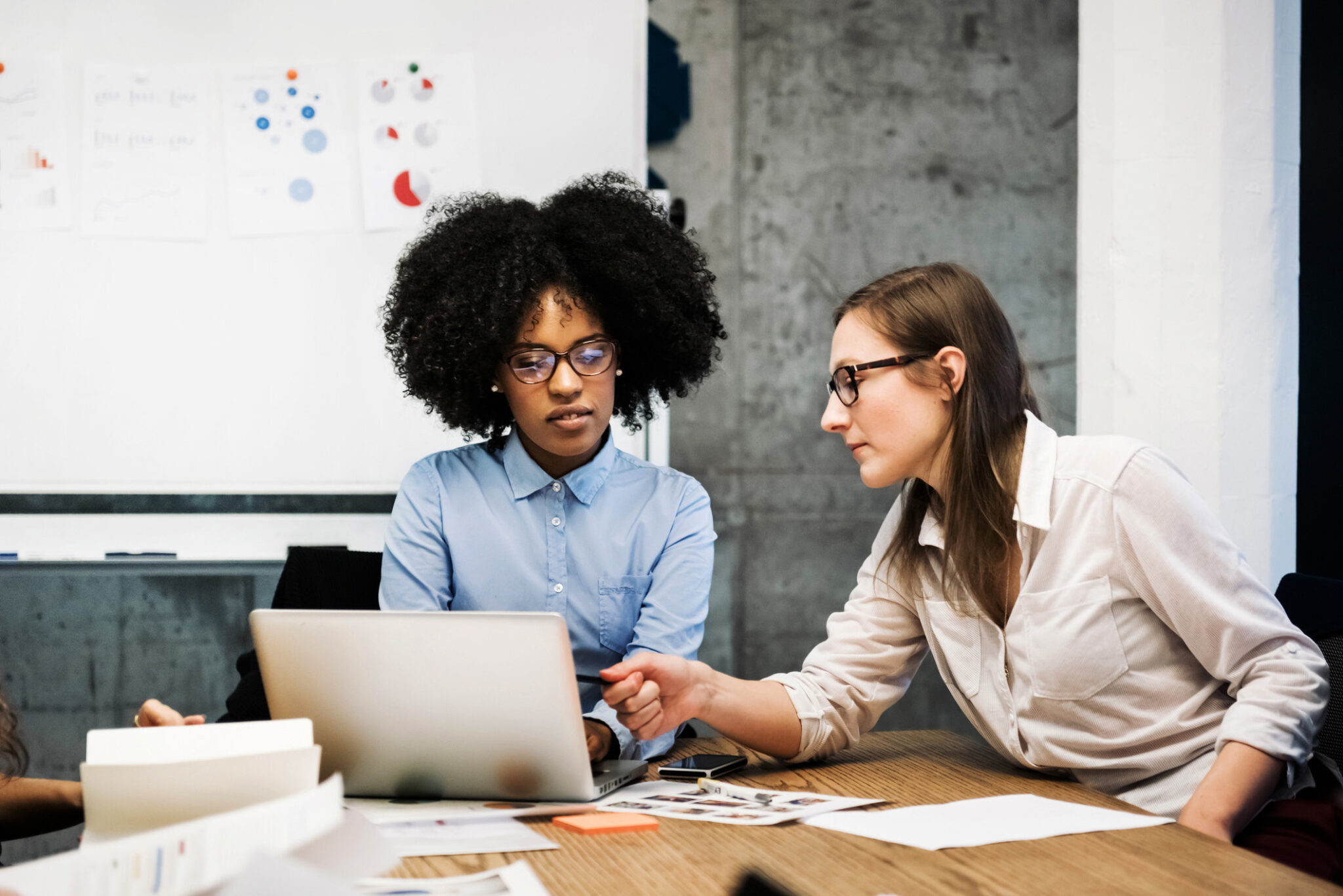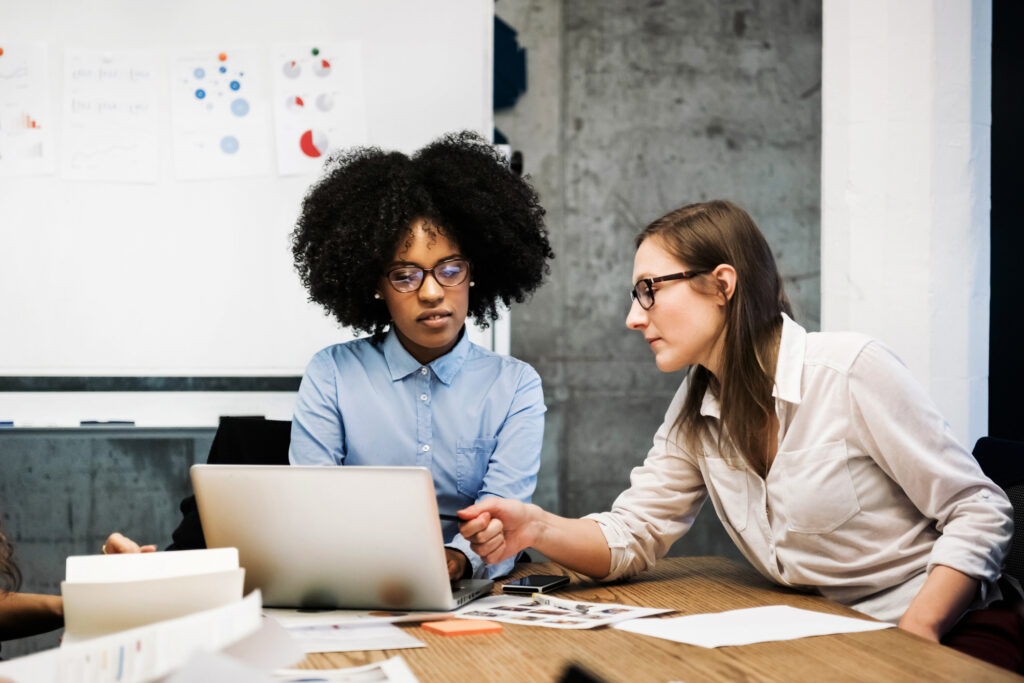 Enhance leadership skills, team management, and decision-making with curated resources and actionable advice.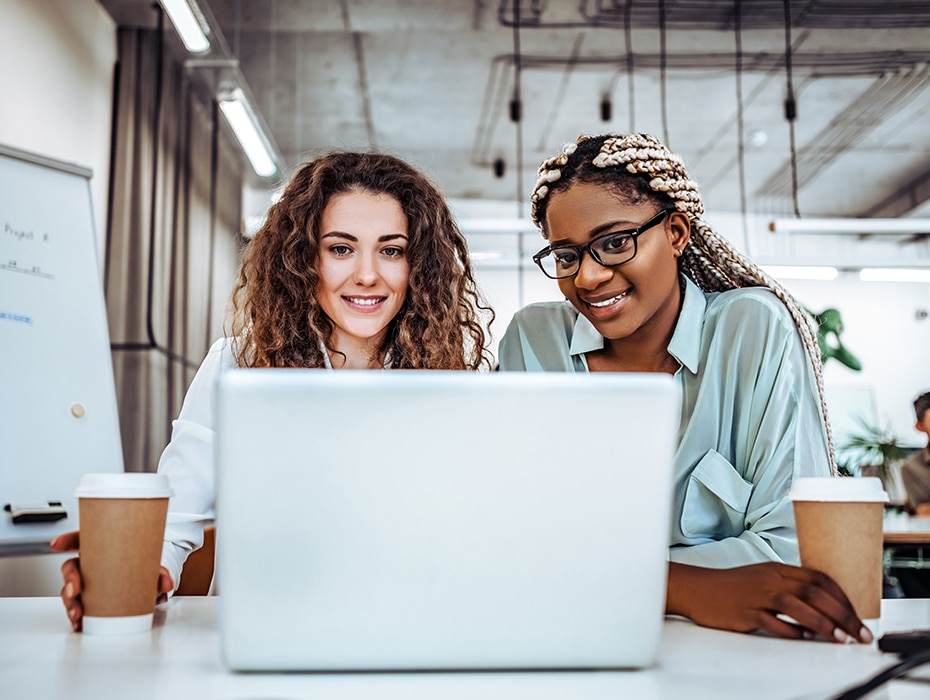 Master workplace dynamics with communication tips, conflict resolution strategies, and insights into office culture.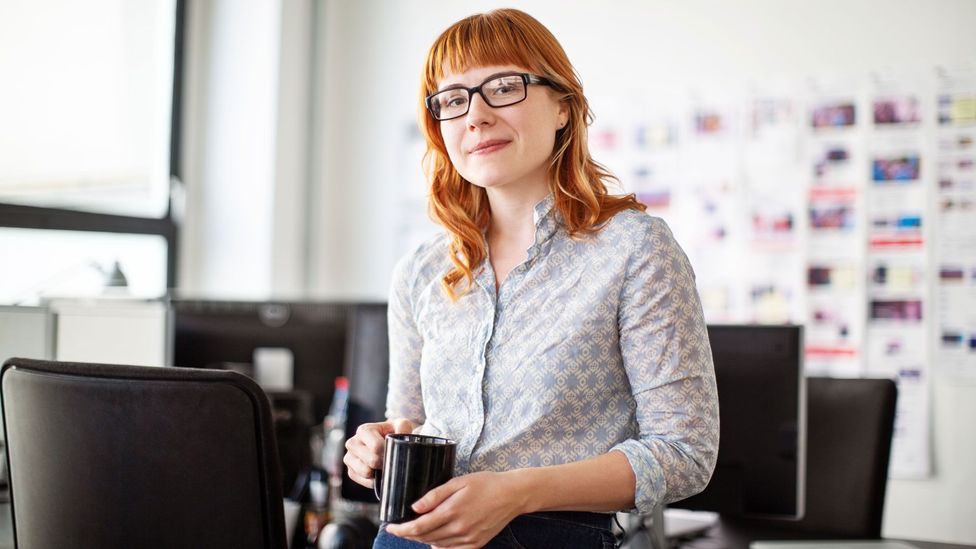 Drive career growth with continuous learning, networking opportunities, and skill enhancement resources.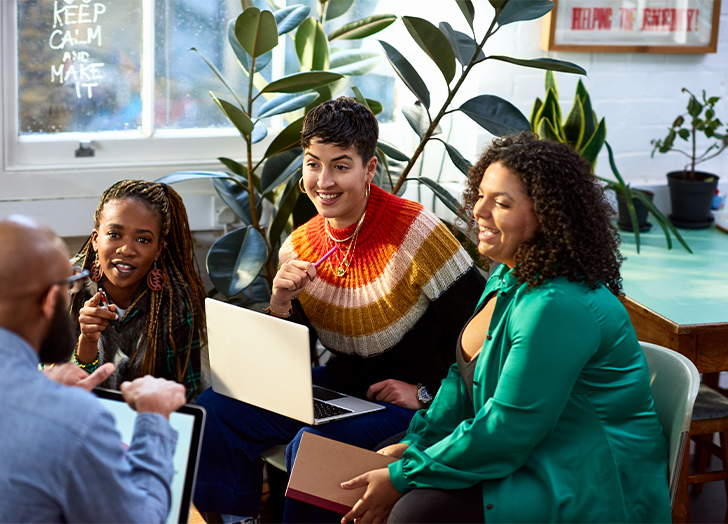 Foster a healthy work-life balance with self-care tips, stress management techniques, and mindfulness practices.