Collaborate, Innovate, and Empower Women+ in Marketing
At marketHER, we're we're looking for partners who share our vision to uplift, support, and empower women+ in the marketing industry.
We view each partnership as a collaborative journey, a chance to align ourselves with organizations that are as committed as we are to closing the gender gap in marketing.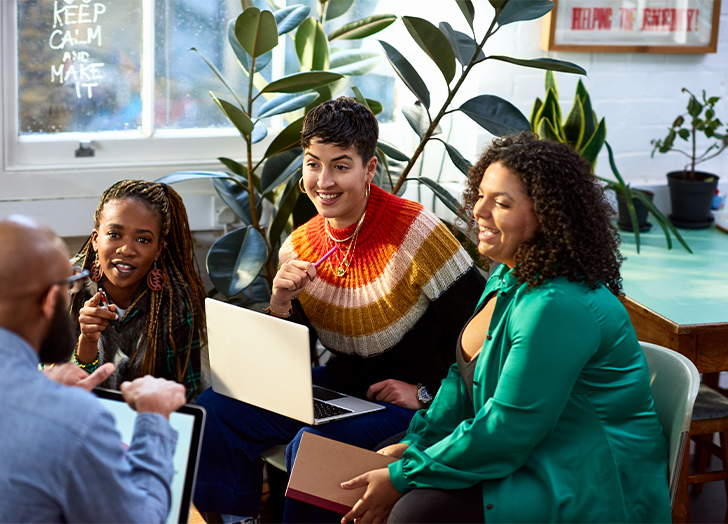 A Range of Partnership Opportunities
Showcase your brand's commitment to diversity and gender equality in our weekly newsletter, reaching a dynamic community of talented women+ in marketing. Put your brand front and center, in the hands of professionals who are changing the landscape of the industry.
Join forces with us to create courses that provide value to our members and promote your brand. It's an opportunity to leverage your industry expertise, contribute to the ongoing professional development of our members, and connect with ideal customers.
Are you hiring? Our Job Board is the go-to resource for women+ in marketing seeking new opportunities. By posting your openings here, you directly reach a pool of driven and skilled professionals who are ready to bring their unique insights to your team.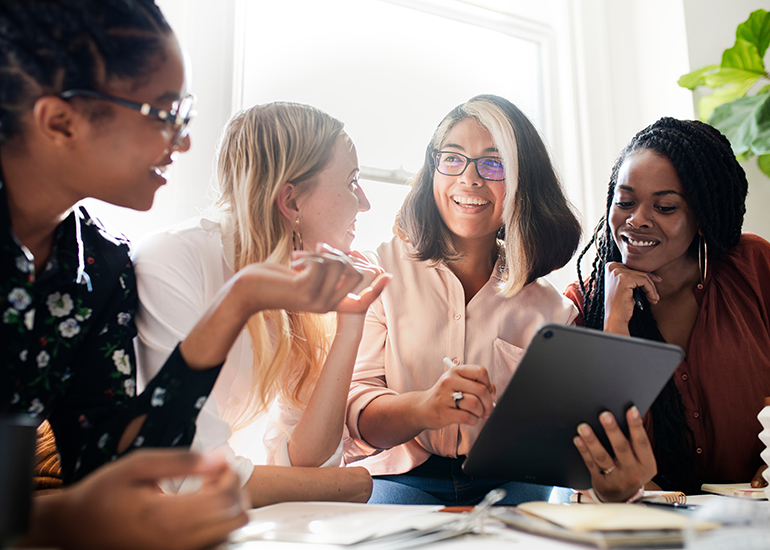 When you partner with marketHER, you demonstrate your commitment to equality, diversity, and the empowerment of women+ in the marketing field. But this partnership goes beyond making a positive social impact. It also opens up an avenue for your business to engage with a vibrant community of marketing professionals, showcase your company culture, promote your services, and recruit top talent.
Ready to make a difference?
Join us in our mission to support women+ in marketing. Let's collaborate, innovate, and push the boundaries together to create a more inclusive marketing industry. Reach out to our team today and let's discuss how we can make the most of our partnership.