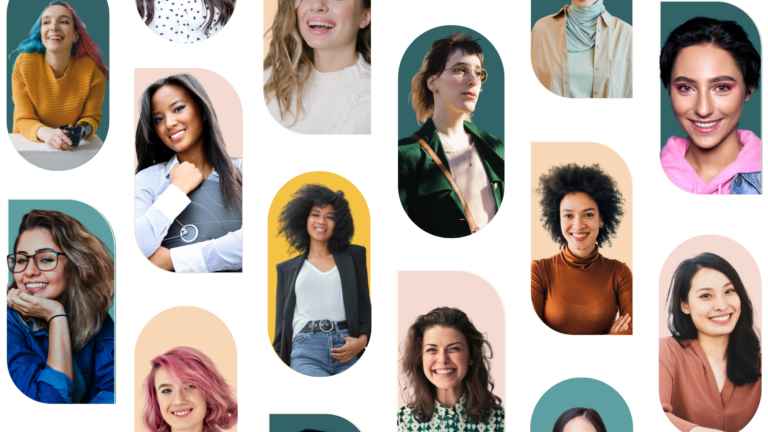 Become a better marketer.
Find your next marketing job, access free tools, & get expert advice in just 5 minutes every Friday. Created to elevate women & non-binary marketers.



CAREER RESOURCES FOR WOMEN IN MARKETING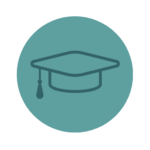 Here, you can access an array of resources to jumpstart your career. From students exploring their professional options to recent graduates transitioning into the workforce or marketers looking for fresh perspectives, it's all here.
Navigation is key to success. We'll equip you with all of the information needed for thriving transitions – whether that's securing new opportunities or taking on management roles. Unlock your true potential. 
Step into your power, grow your career.
CAREER BOOSTING RESOURCES
fresh perspectives, advice, and guidance from industry experts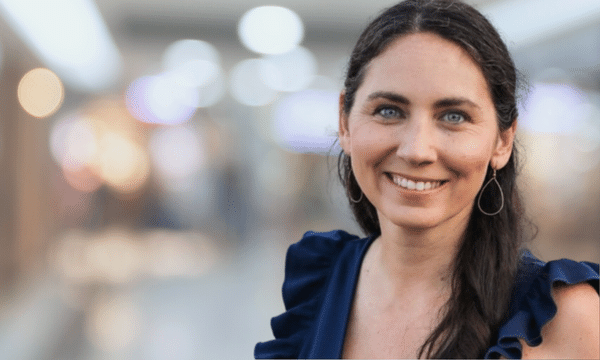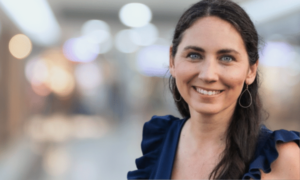 HERstory
As vice president of marketing, Meghan Keaney Anderson leads the content, product marketing, and academy teams for HubSpot.
Read More »